Who else joined me in watching the much-anticipated premiere of season 3 of
Downton Abbey
last night?? I think I started getting anxious around 4:30pm.
Plotting together.
I think the Dowager Countess is becoming my favorite character this season, after loving Mary's character so much in the previous year (and Sybil tying with Mary as Branson's relationship increased).
What was your favorite part of the premiere episode?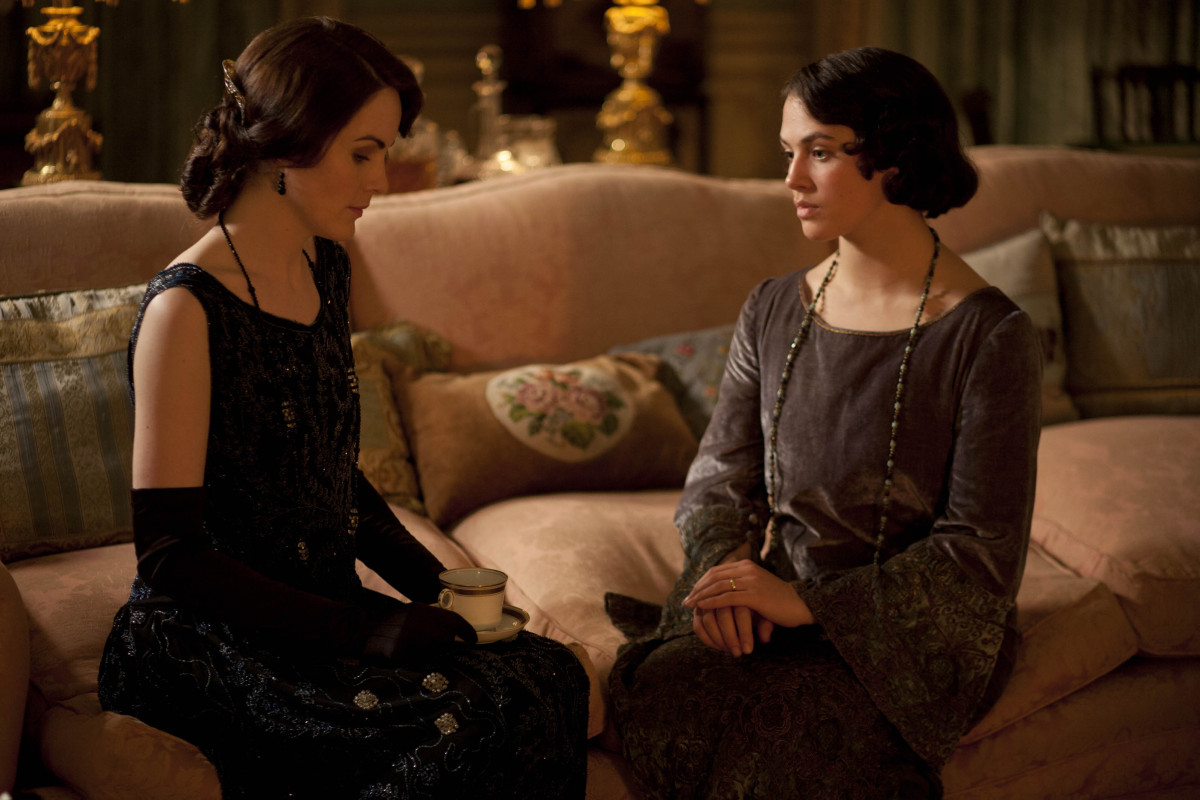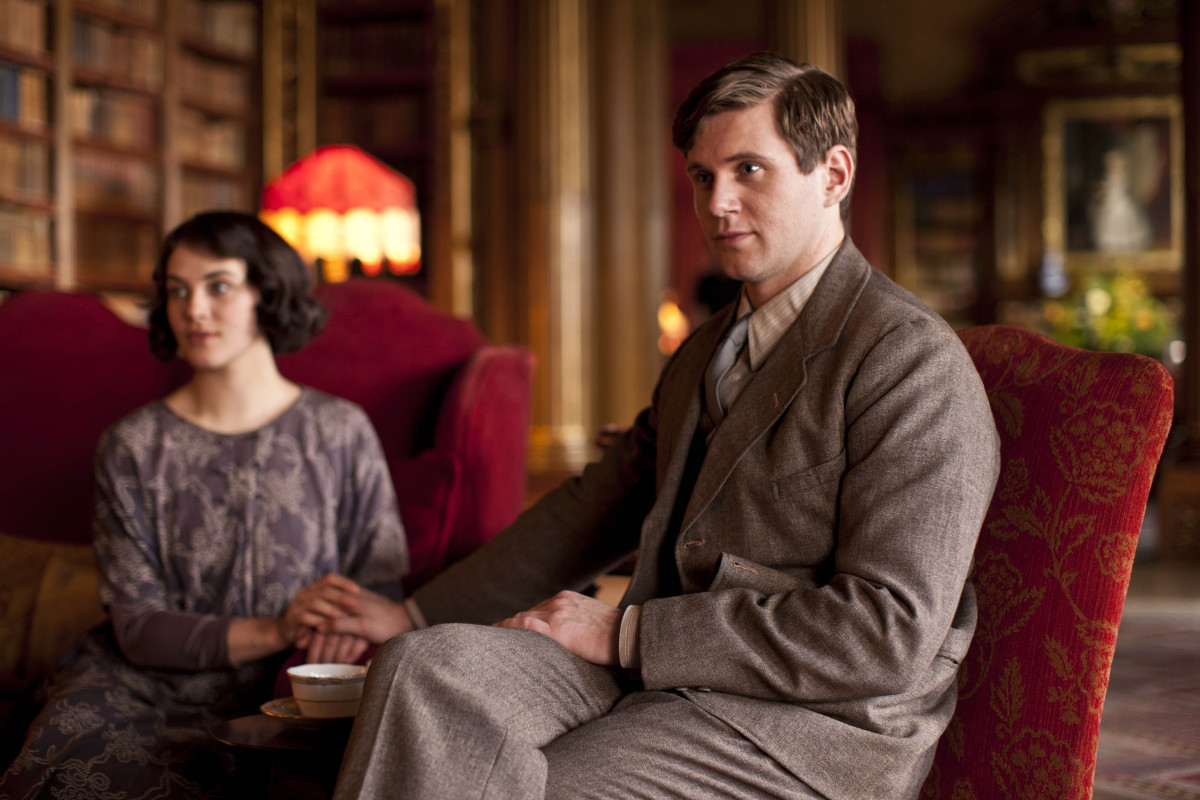 Referral + Affiliate links help me bring you valuable content without ads. I recommend products + services that I use myself or that come highly recommended by peers.
Any sponsorships that you see in my sidebar are handpicked by me because I believe in their products + services and think they could benefit you.